Discover more from Murphycharts
~Financial markets blog with an emphasis on price charts and global macro~
Over 2,000 subscribers
All investors, whether they admit it or not, evolve into trend followers. At some point in the life cycle of an investment, there comes a time when it makes the most rational sense to remain invested in a company simply because the stock is moving higher. Maybe the fundamental story no longer fits your philosophy. Maybe your view on the economy has shifted and no longer supports your projections (Ha!). Maybe, just maybe you look at your investment and think "Why do I own this thing again?" The answer is simple…because it's going up, man.
I don't care what your fundamental philosophy is, or if you even have one at all. Some of the best investors I know could give a damn about the revenue multiple of ABC tech stock. If ABC tech stock is in a healthy and tested uptrend, they will consider themselves shareholders until price confirms otherwise. I know it sounds unsophisticated, but it's a tested way to ensure participation in the upside and preservation of hard earned capital. Crazy, I know.
Why am I bringing this up? Because volatility always brings out the pessimists. I don't care if it's a -5% pullback or five days in a row of limit down. If we see a jump in the VIX and stocks close the week in the red, you'll hear how this is the end of markets as we know it. Oh, Value is outperforming Growth? Smallcaps are leading Tech? Here we go, massive 15 year long trend is set to change because of one week's price action.
I've always regretted focusing too closely on these themes. For me, it boils down to this.
I own US Stocks because the trend is up.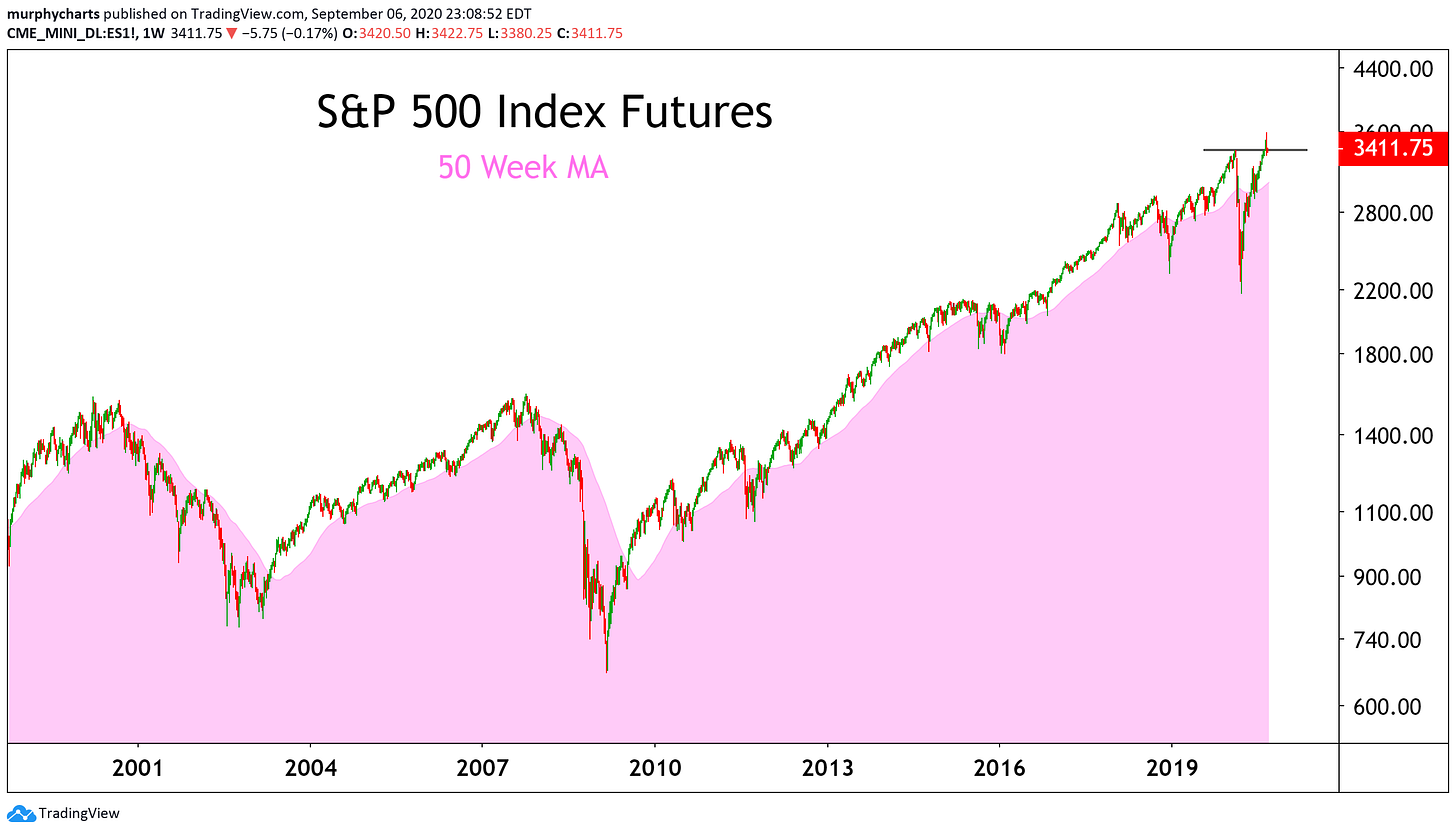 I own Technology, specifically Semiconductors, because the trend is up.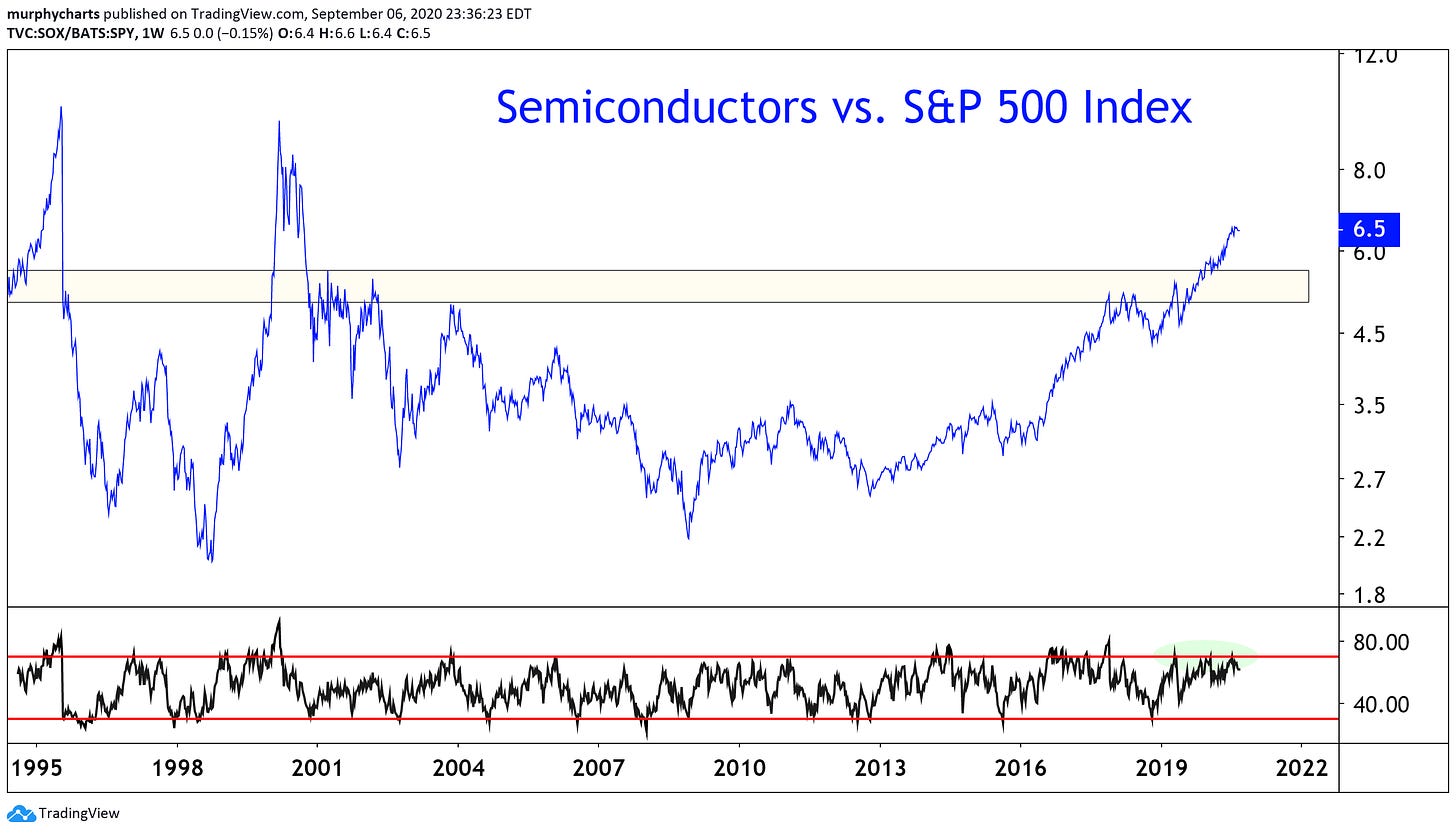 I don't own Energy, because the trend is down.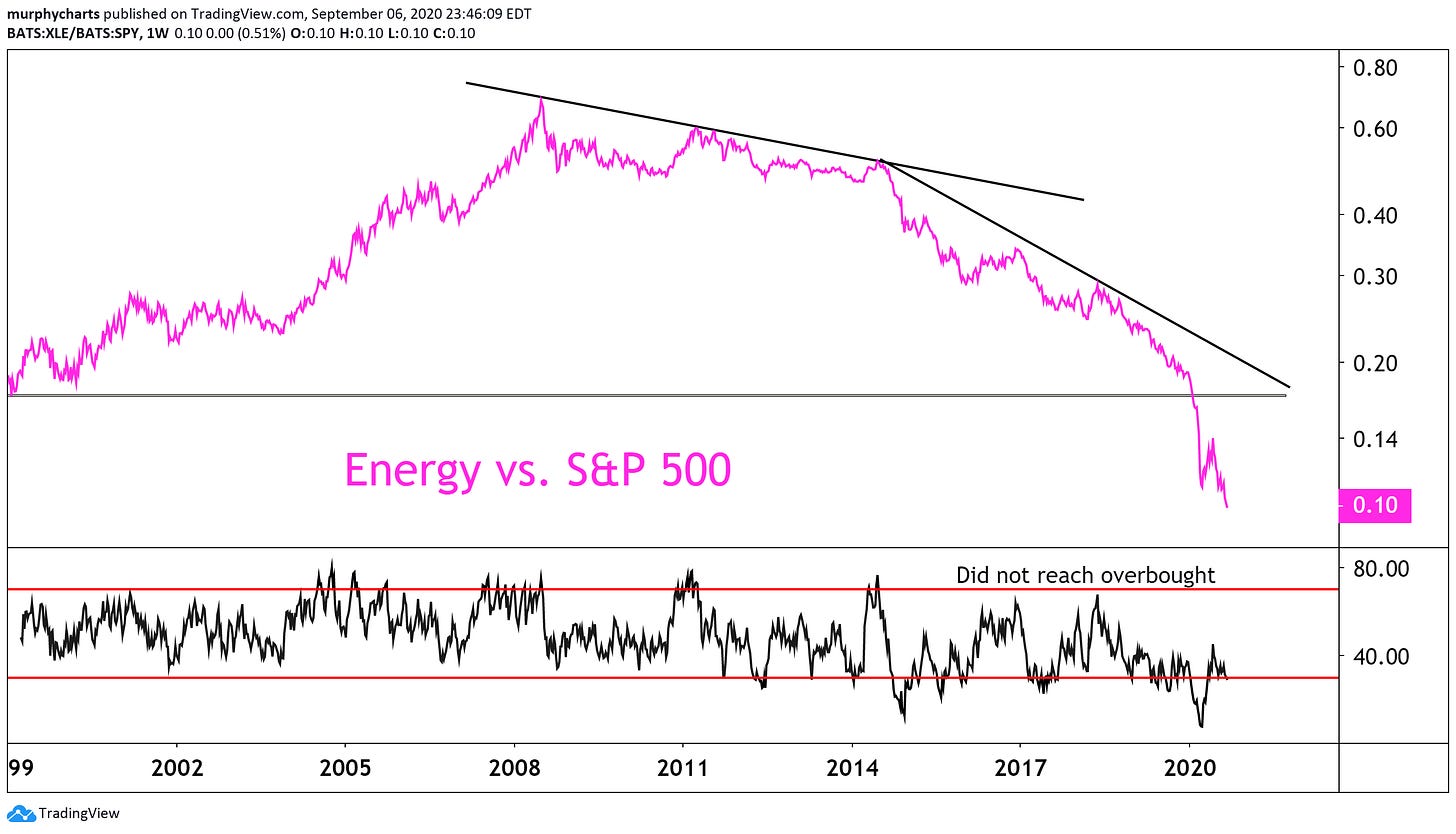 I don't own Financials, because the trend is down.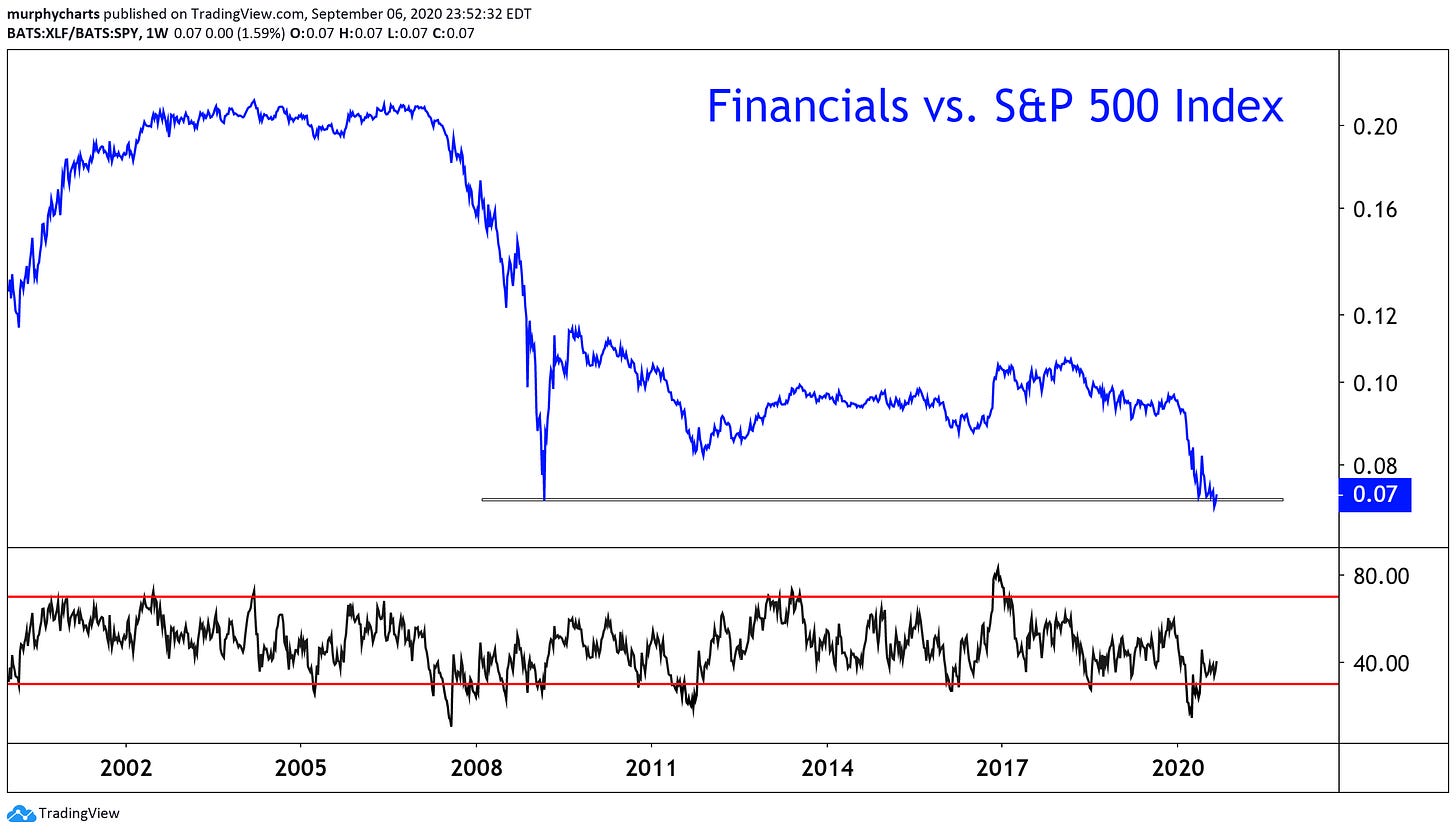 Inflation estimates, the yield curve, and momentum divergences aside. This is how simple I need to make my process. It enables a certain degree of scalability in the sense that the simplicity of this process will work in ANY market environment. A six month long consolidating market? Yup. Broad index down -20% in 20 days? Yup. Melt up in Tech? Yup.
Volatility breeds fear. Fear brings out those individuals with a propense desire to explain the why.
Why stocks are falling.
Why value is set to outperform growth.
Why energy will stage a comeback.
In my experience, I find it much easier to let the eggheads stage their pissing contest, while we focus on what matters. Price.
SM